Professional Massage Therapy
Franklin Massage Therapy is built around a wonderful team of practitioners with a passion for massage. Operating in the heart of Pukekohe, and serving the wider Franklin region. Whether you are seeking therapeutic massage, deep tissue work, pregnancy massage or a bit of deep relaxation, we can help.
Central Pukekohe Location
Open 6 days with evening appointments available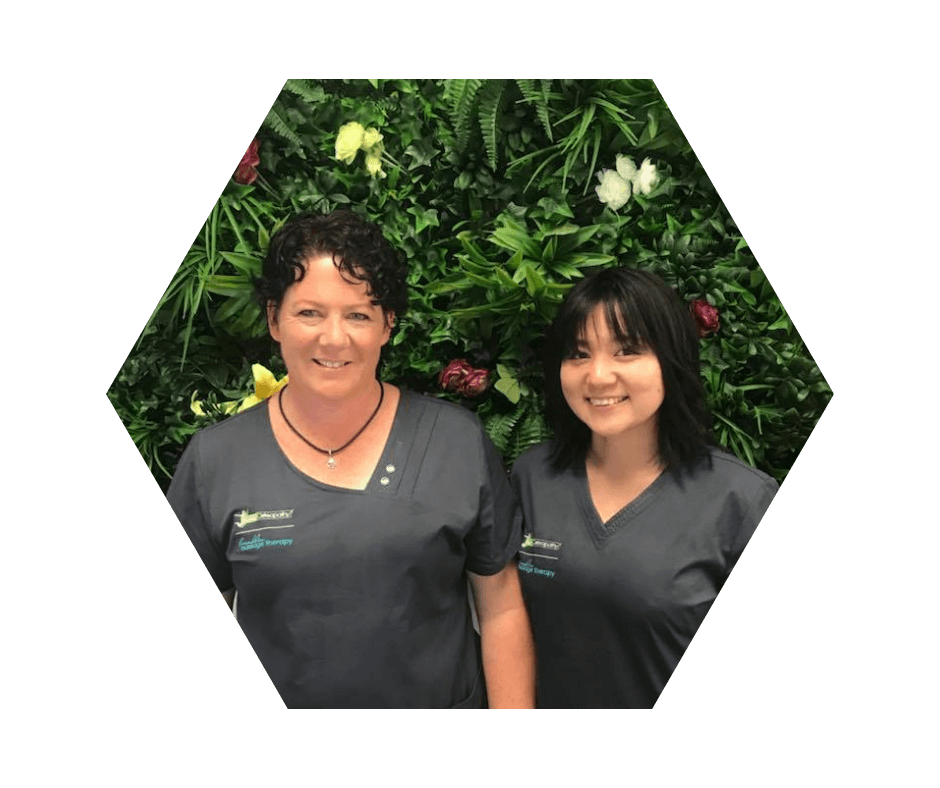 Central Pukekohe Locations

Therapeutic Massage
 It involves the treatment of muscles, fascia (connective tissue), ligaments and tendons which are prone to overuse, overloading, shortening or lengthening and this can produce all kinds of aches, pains and injuries.

Deep Tissue Massage
Applied deeper into the soft tissues (muscle, tendons and ligaments) to give you a therapeutic effect. Can help if you have chronic muscular pain or postural dysfunction. 

Relaxation Massage
Uses massage strokes that are designed to increase circulation and reduce muscle tension, you'll leave feeling relaxed and refreshed. 

Pregnancy Massage
Massage during pregnancy is designed to address the particular problems that arise for expectant mums throughout their pregnancy. Techniques are drawn from relaxation and therapeutic and modified to suit the physiological changes that occur to the body during pregnancy.

Trigger Point Therapy
A technique that involves the application of pressure to hypersensitive spots in the muscle or fascia in order to relieve pain and dysfunction in other parts of the body.

Oncology Massage
Light touch, nurturing massage that takes into account treatment and post-treatment implications of cancer such as surgery, lymph node removal, implanted devices, chemotherapy, pain and fatigue.
"Ashley and Amelia are just awesome They locate the cause of your issue and deal with it They treat the cause and not just the symptoms."
"Best massages in Pukekohe! Have seen Ashley and Haruko and they are amazing!!"
"Ashley is very talented and I know my body will always feel better after a session with her. Very professional and passionate. A visit to Ashley is always worthwhile."
Ready to Book a Massage
It's easy.

Just choose your date and time and  your massage is confirmed instantly.