We pride ourselves on being the best therapeutic massage therapists in Pukekohe and the greater Franklin area.
A bold claim perhaps, but one we truly believe in. We are passionate about our work as massage therapists – it is a privilege and joy, working with our clients so that they can feel good with, about and in their bodies.
We are a team of practitioners with a passion for massage, operating in the heart of Pukekohe. Whether you are seeking therapeutic massage, deep tissue work, pregnancy massage or a bit of deep relaxation, we can help.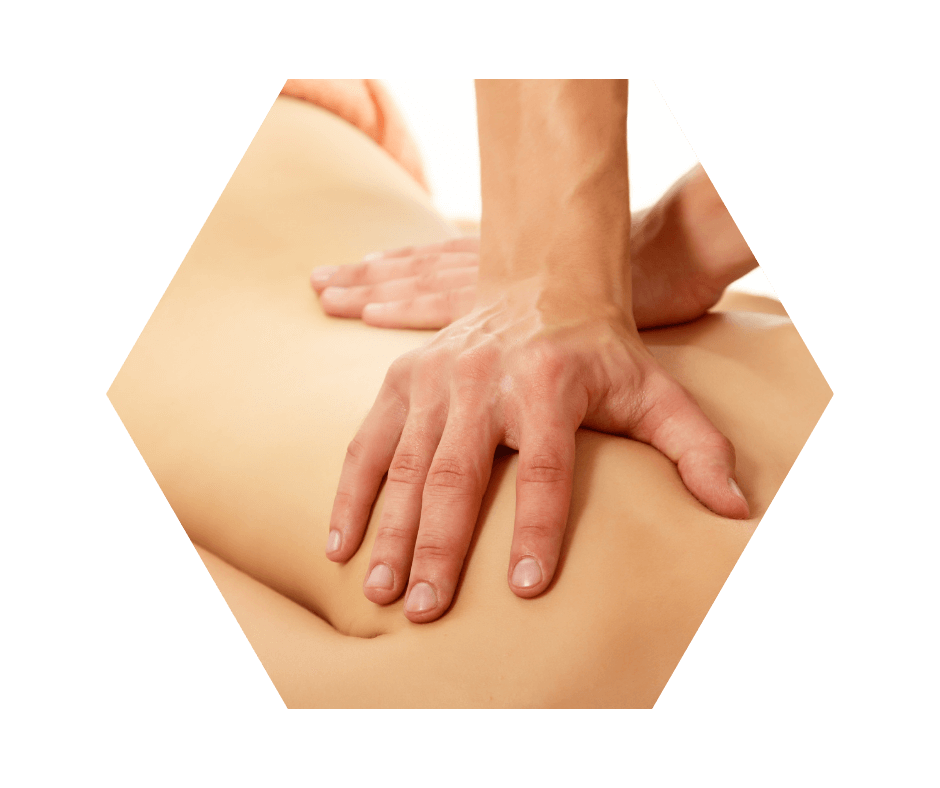 Over the last 4 years, we have assembled a qualified team of wonderful Massage Therapists who tailor treatment and pressure to your needs. We have a strong focus on your wellbeing, improving posture, as well as relieving your pain and tightness.
 
We can help you with many soft tissue issues including:
 injury recovery and prevention
 neck/shoulder tension and pain
tension headaches 
lower back pain
sciatica
plantar fasciitis
repetitive strain injuries (RSI)
myofascial pain syndrome
fibromyalgia
Massage therapy can also be effective as part of your stress management plan and mental well being. Regular massage sessions have been found to decrease depression and anxiety levels while also improving sleep quality.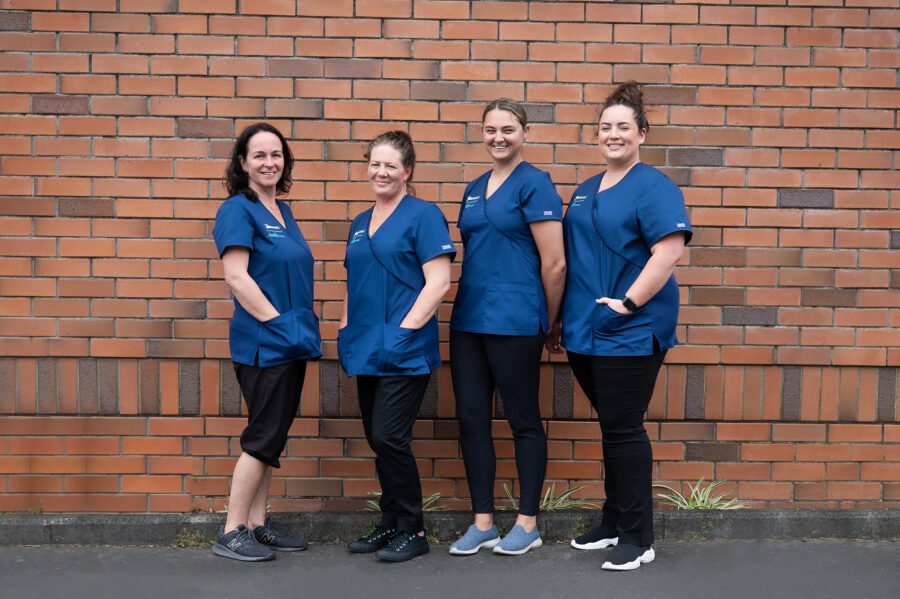 Therapeutic Massage
A combination of massage techniques chosen to suit your needs. This may include deep tissue, trigger points, myofascial release. 

Deep Tissue Massage
Applied deeper into the soft tissues (muscle, tendons and ligaments) to give you a therapeutic effect. Can help if you have chronic muscular pain or postural dysfunction. 

Relaxation Massage
Uses massage strokes that are designed to increase circulation and reduce muscle tension, you'll leave feeling relaxed and refreshed. 
"Highly recommend Franklin Massage Therapy – whether you are needing a sports, lymphatic or relaxation massage this is the place to go!"
"Highly recommended – the best and most healing massages"
"I had a 60 minute deep tissue massage from Juanita which was such a relaxing experience! She was attentive to my massage needs and ensured the entire experience was a very comfortable one. I would definitely recommend!"
"Excellent experience everytime!"
Ready to Book a Massage?
Book Online – It's easy.

Just choose your date and time and your massage is confirmed instantly.