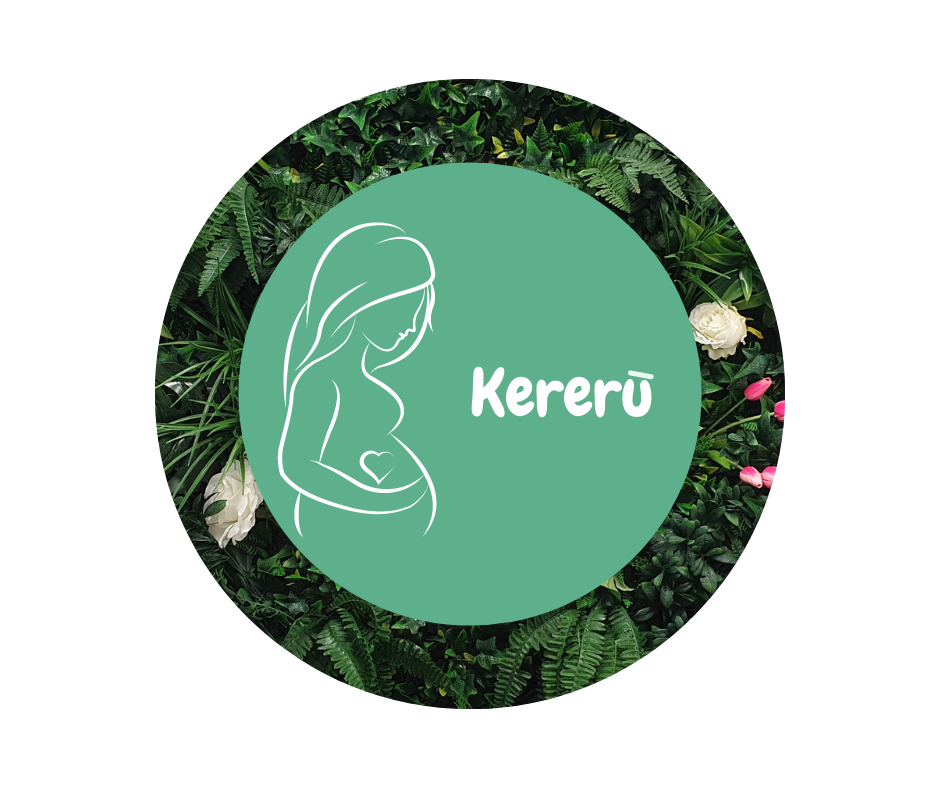 Kerurū
One off treatment
Blissful one-hour pregnancy massage, tailored to the mum to be.
$85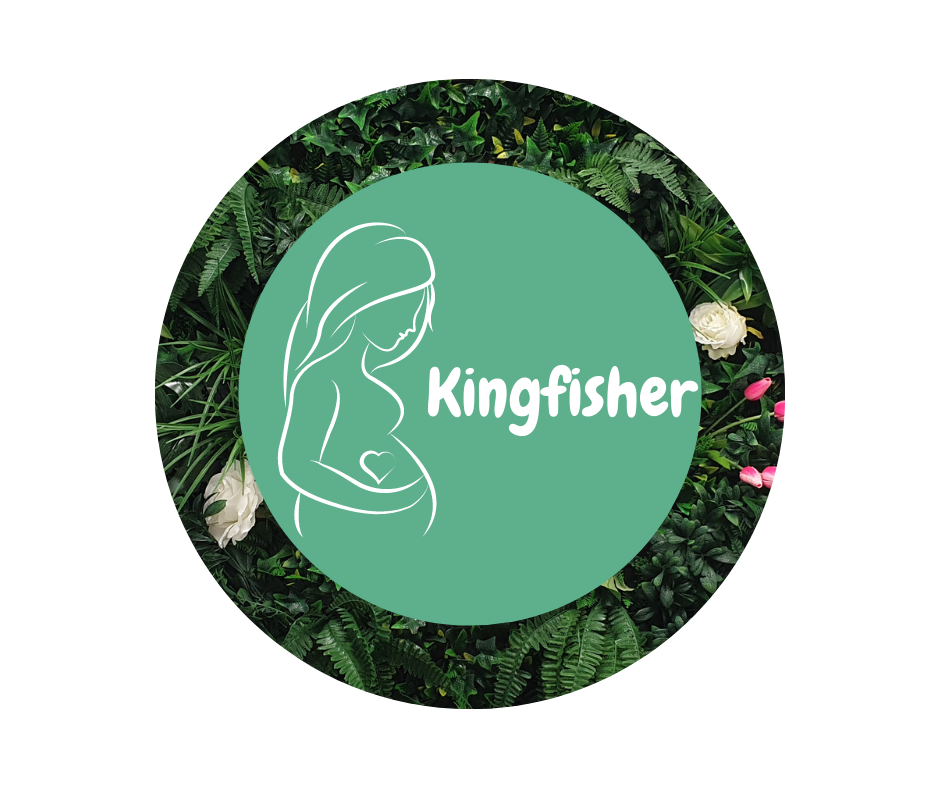 Kingfisher
3 Pregnancy Massages
Prepaid Pregnancy Pack
3 x 1 hour pregnancy massages
$225
(save $30)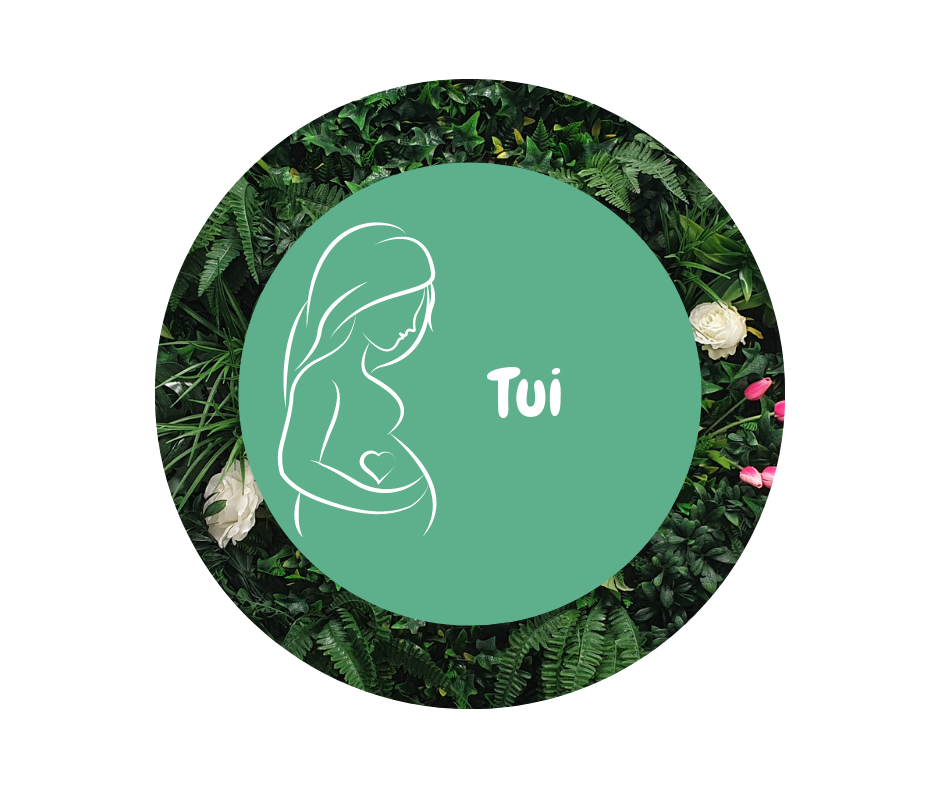 Tui
Prepaid Pregnancy Pack with Tui Gift Pack
Prepaid Pregnancy package
3 x 1 hour massage
Tui Balm Pregnancy Gift pack to take home
$265
(save $35)
Ready to Book a Massage?
It's easy.

Just choose your date and time and  your massage is confirmed instantly.